Working From Home - The New Normal - Part 2
Part 2: Comfort & Concentration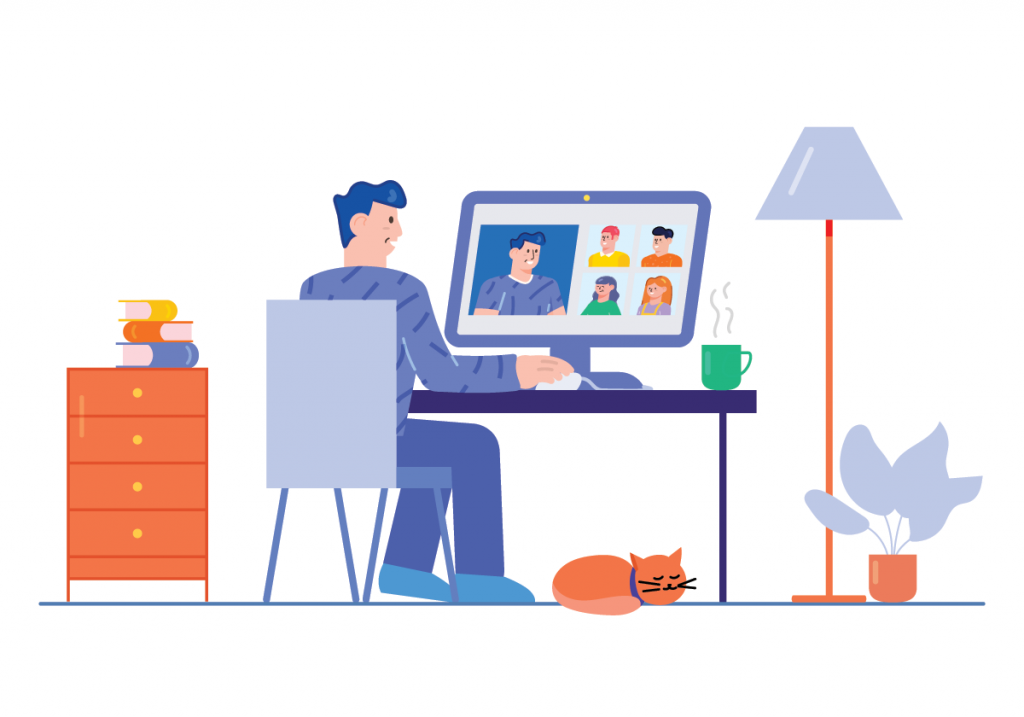 Working from home is "the new normal" right now. Chances are, even if this is all starting to feel normal, you might still be finding it harder than usual to find comfort & concentration in your new work environment. One of the main issues we heard about during this transition from office life to work-from-home life was not having an official home office. We've compiled some of our recommendations for creating a comfortable work space no matter where you are.
PROBLEM: I don't have a home office.
SOLUTION: Find a space at home where you can create comfort and concentration.
Create a comfortable workspace by designating a spot in your home that can function as your daily "office." Ideally this is not your bed where the temptation to slouch or take a nap is powerful. If you do not have a desk, a table, kitchen counter, or even coffee table will work with the proper seating/standing arrangement. When sitting, be sure your chair seats you so that your eyes are approximately level with your screen so you can minimize "tech neck." Encourage proper posture throughout your day. If you prefer to stand and don't have a standing desk at home, you could stack items like large books or boxes (shoe box, board game box, etc.) under your laptop or monitor stand to find an appropriate level - just make sure the stack is sturdy, and you are extra careful around your laptop and monitor at this new height.
That being said, working from home also gives you the flexibility to try various work spaces if you have a laptop or tablet that you can productively work from. Some like to spread out on the floor using the coffee table as a desk or enjoy limited-time frames working from your couch.
RECOMMENDATIONS:
Stay organized & tidy
Ideally you are able to set up a new permanent workspace from home where you can keep your computer, headset or headphones, pens, notepads, etc. If this space can't be your new permanent work spot, organize the space in a manner that is easy to set up and put away each day. Keeping all your work tools in a drawer or bin that is simple to load and unload as needed is helpful. If your kitchen table has now become a multi-purpose conference room for you, your significant other, and your children - encourage everyone to tidy up after each use.
Be mindful of sound & lighting
Avoid setting up your workspace in an area that is in a dark room or noisy if possible. Find a space with natural light or where you can turn on proper lighting to increase your mood and productivity. This also helps others see you without distractions during video conferences calls. Try to work away from large appliances or utilities that may create a lot of background noise.
Set boundaries
Make sure your housemates (family, roommates, pets) know that you have set up your designated area as your work space. Ask them to respectfully avoid this space as much as possible while you are working. You could even put up a sign nearby signaling if you are in a meeting or on a video call so others can be mindful not to interrupt you during those times.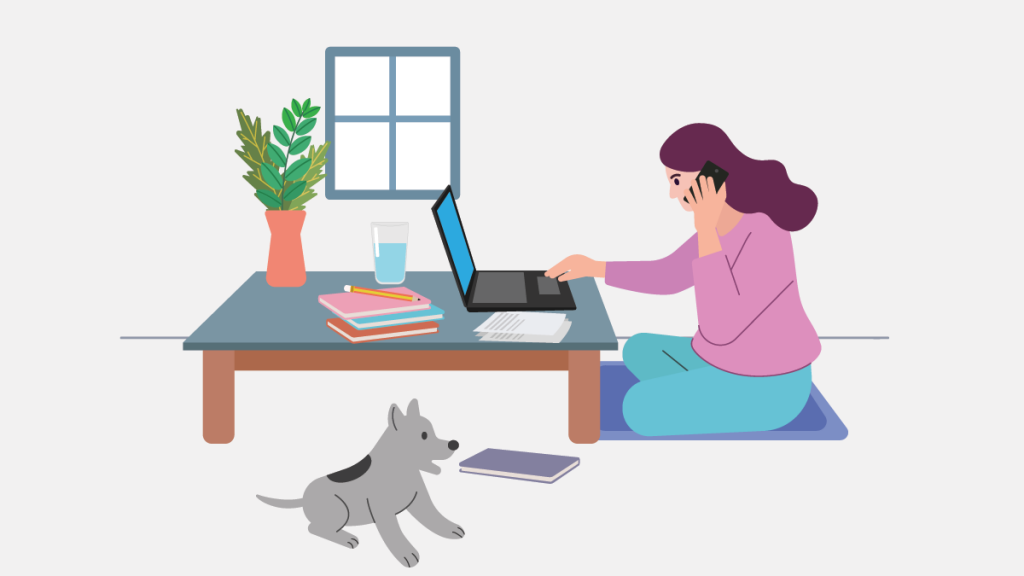 We feel fortunate that our team has adapted so quickly to this new work style. While we look forward to getting back into the office, we are not letting this distance be an obstacle to helping our clients acquire new customers, maintain meaningful relationships with their existing customers, and optimize lead generation in various avenues.
We have customer loyalty programs and employee appreciation benefits that are quick and easy to implement for any budget. These solutions have become a bright spot for businesses to let their customers and employees know they are appreciated during these unprecedented times.